Encuentra nuestro sitio web en español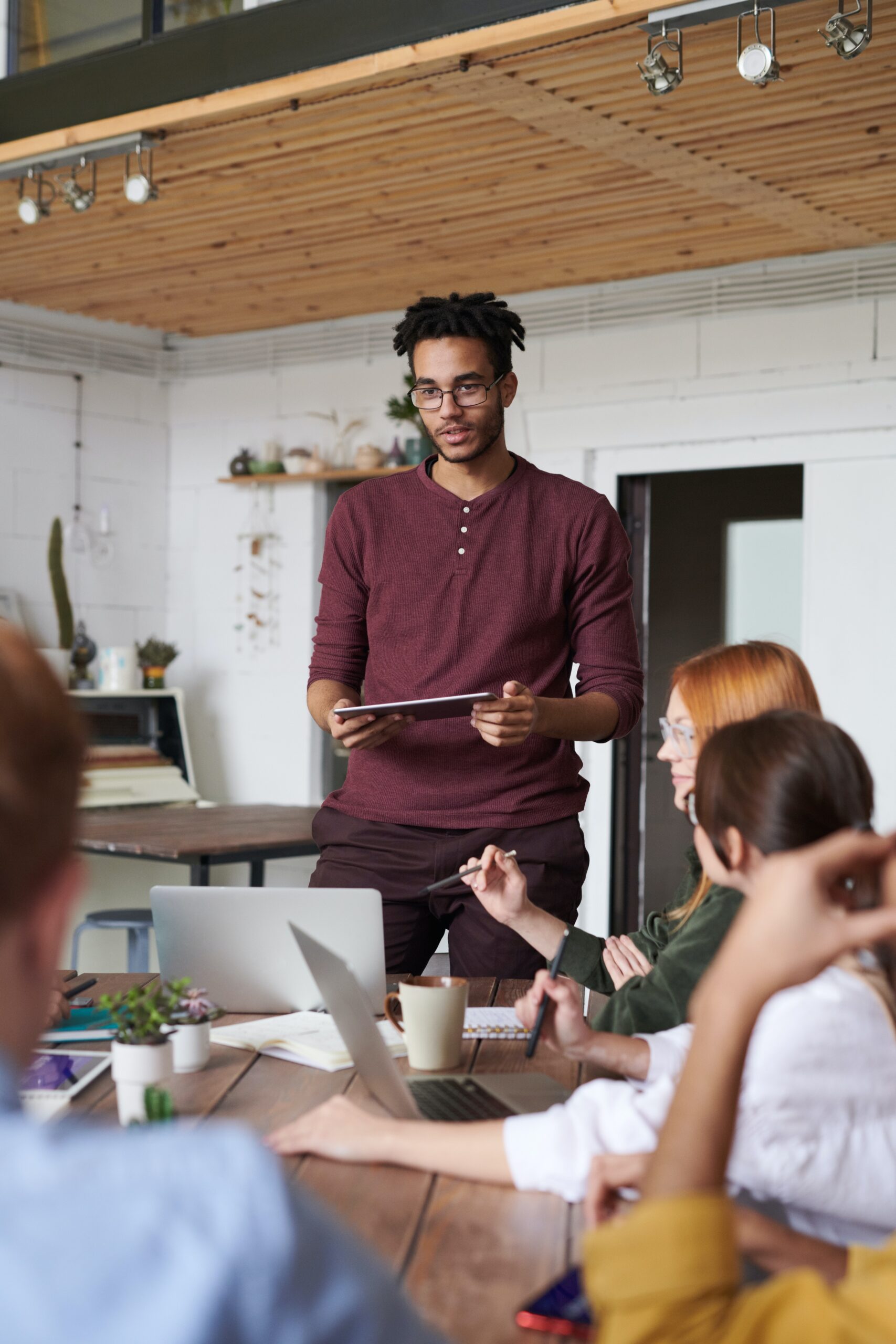 BUSINESS STRATEGIES FOR SMALL BUSINESS
Learn how to grow your business using best practices at:
Social media
Organizing and structuring the finances of your business
Accounting
Creating a closer bond with your customers
Chelsea Strong is a business success program that covers how to start, grow and succeed in your business.
The program includes all the tools, resources and expertise you need to create a successful business.
Benefits for Small Business Owners


Social Media / Marketing campaign



 Grant, loan programs and more.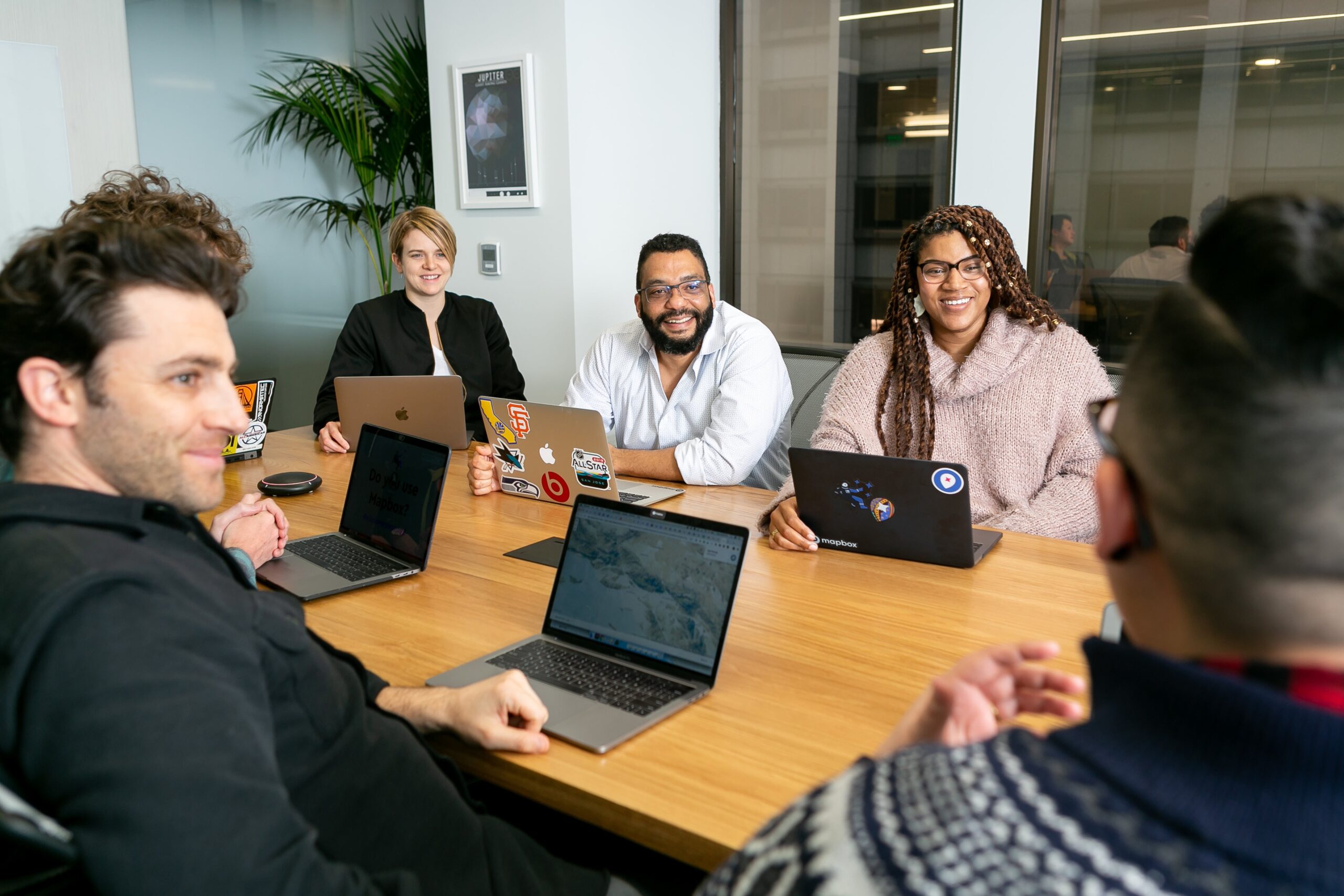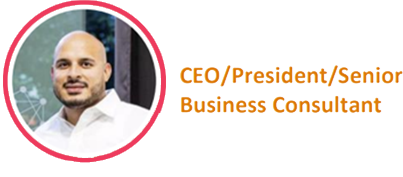 Mr. Perez concentrated in many fields, particularly as an entrepreneur and strategic leader. In 2007, he worked in the City of Boston with the centers for youth and families. In 2012, he opened Bar Sabaneta 8. Lounge, which two years later was sold. He joined the Department of Revenue as an Identity theft and fraud Examiner and contributed to the overall success capture of $4 billion in fraudulent returns. In 2015, he joined DPV Transportation Worldwide as a business consultant. In his employment length, he has been promoted to Human ResourcesManager, Operations Manager, Director of Operations, and currently Chief Operating Officer. In 2017, he founded Roads Consulting Group, a company driven to facilitate consulting services and empower growth.