SEMINAR
SMALL BUSINESS BANKING
FEATURING SPECIAL GUEST
DANIELA DIFLUMERI,
MANAGER OF TD BANK
September 20th | 6:00 PM. 974 Bennington Street,  East Boston, MA
You're not just a small business owner. You're an entrepreneur. You dream big and work hard to make money, spend it, invest it, and save it wisely.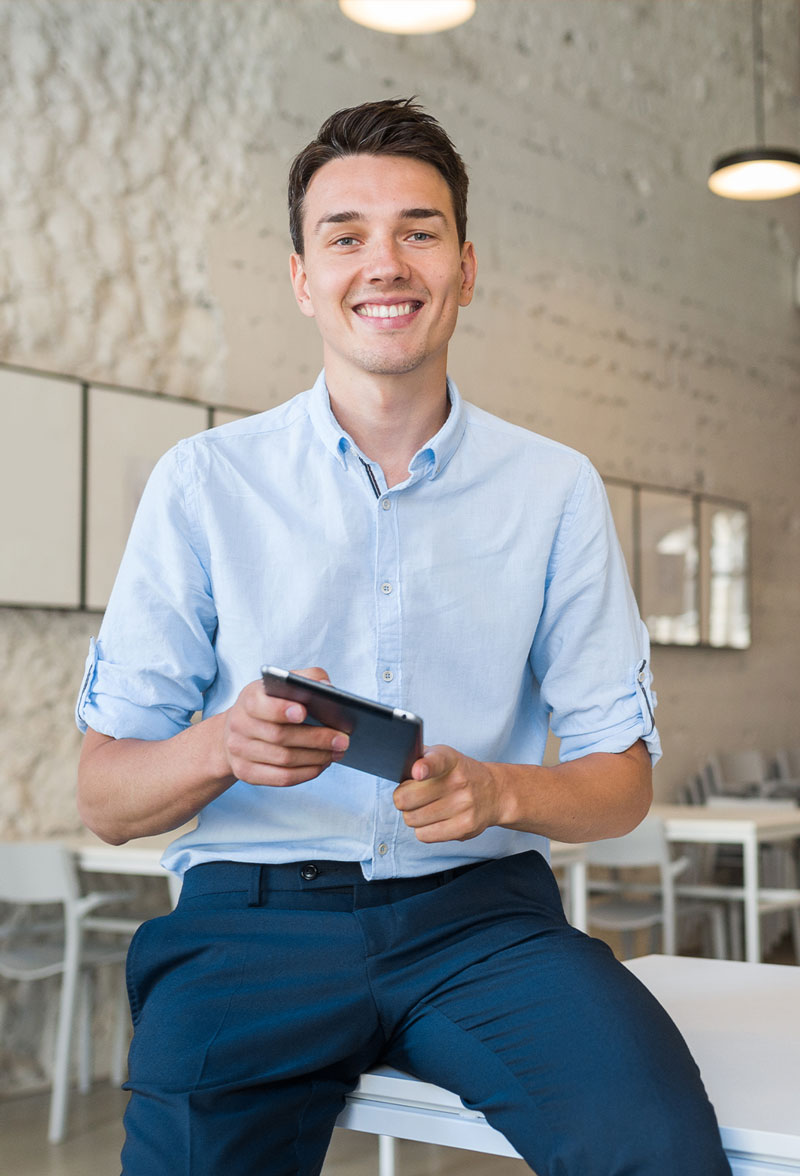 IN PERSON SEMINAR
BASICS OF BANKING FOR SMALL BUSINESS OWNERS
Managing your finances is a critical part of running a successful business. That's why we're hosting a seminar on small business banking. Led by an experienced banker, this seminar will give you the tools you need to manage your finances effectively.
This seminar on small business banking will help you better manage your finances to get the most out of your business. Led by an experienced banker, it'll equip you with the skills to handle any situation – and make running your company easier than ever before.
My name is Daniela DiFlumeri I am the Assistant Vice President of TD Bank Chelsea. My store is in the heart of Chelsea which I am so very fond of. I have been in the banking industry for over a decade, I graduated from Salem University where I majored in Business Sciences and fell in love with all aspects of finance and entrepreneurship.
I have the education and foundational experience to help propel the growth of your company. Through the years I have prided myself in helping Small Business' grow and thrive. I go to work for the people that make my community special. I truly believe that our neighbors are underserved and overlooked when it comes to their banking needs, but I am here to change that trajectory one Small Business at a time. I have helped thousands of Small Businesses that have from one employee to upward of hundreds of employees. My motto is "Small Business is Everyone's Business". No client that I onboard is too big or small, we find a home for each unique member. As their business' grow, we support that growth from everyday business banking needs, all the way to commercial real-estate mortgages and all your lending needs in between.
I have truly chosen a profession which I love, where I can contribute and impact Small Business' What I do for my clients is build their future, guide them, and give them the appropriate tools and resources to pave the way for future generations. There is no greater feeling than watching all the business' I have helped establish along the way grow and reinvest in their community. It is the groundwork to the Small Business circle of life for generations to come.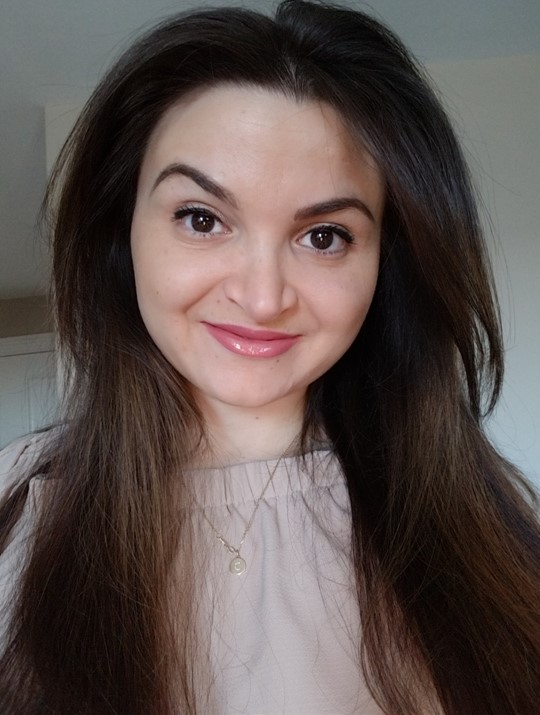 Benefits for Small Business Owners


Social Media / Marketing campaign



 Grant, loan programs and more.